Inspiring better home care solutions
We aim to provide safe, secure, and compassionate home care services to you or your loved one that enables  independence and living a quality life. We are just a hello away!
Our company, Citywide Care Solutions, would like to extend its warmest greetings and provide some information about our services so that you can decide what care you or your loved ones may require.
We at Citywide Care Solutions offer tailored care at home so that your life can continue at home, no matter the challenges you are facing.
We understand that it can be hard to ask for help – but our friendly team is here to answer any questions you may have.
Read Through
Our

Services
Get A

20mins free consultation
With our Registered Manager about your Care & Support Needs
We are a small team, with big hearts here at Citywide Care Solutions.
We treat our support staff with respect & care just like they will treat you.
All of our staff are fully trained & DBS checked to ensure we can give you the highest quality care- whether it's for just an hour or 24-hour care.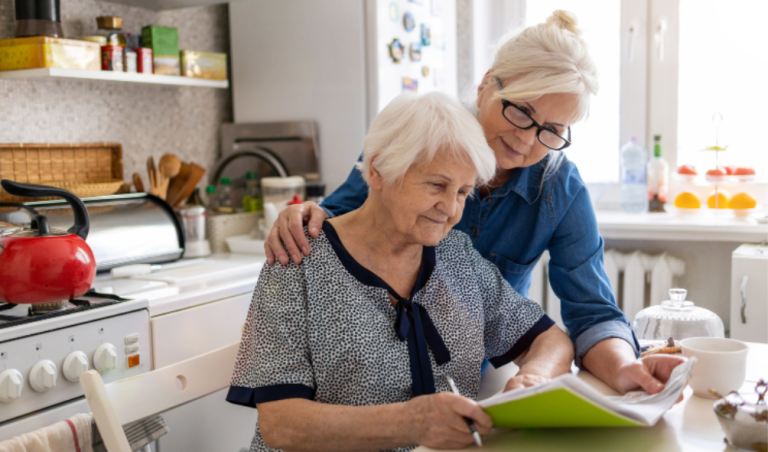 Already know the care you require?
Not sure of the care you need?
Citywide aims to keep you safe as we take care of you during the COVID-19 pandemic.